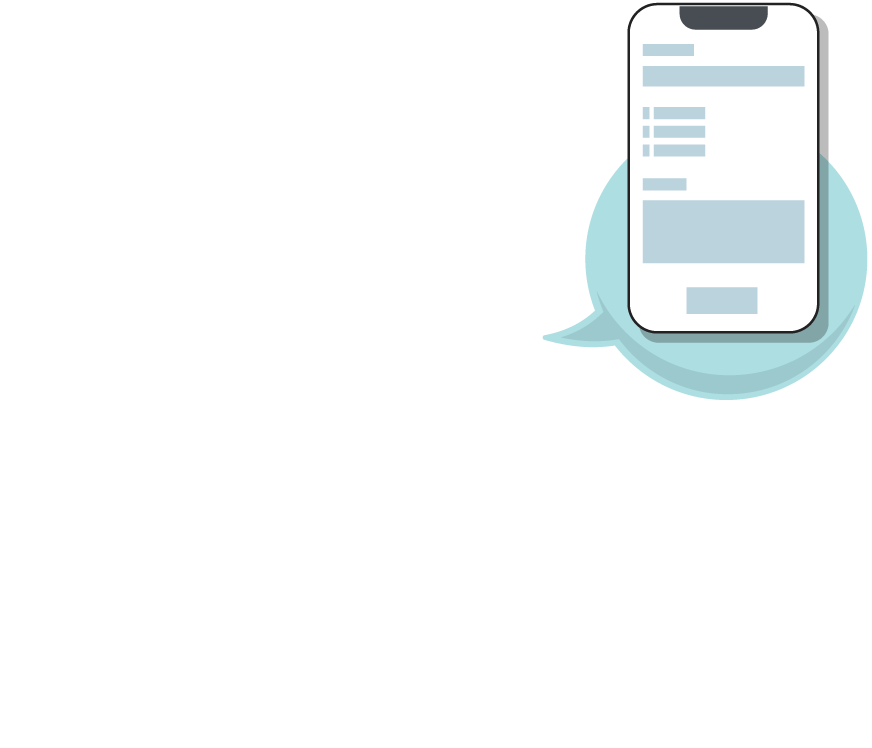 What is InforMakers?
An easy and versatile online form builder
Forms are saved to your account to be accessed/edited as needed
Easily copy and paste forms into whatever websites they need to be on
But wait, there's more!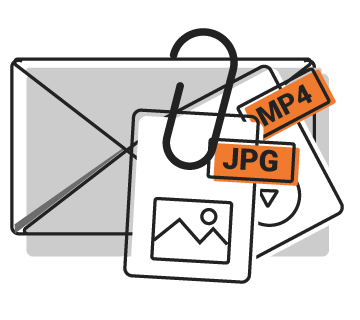 reCAPTCHA
A service designed to protect your site from spam by verifying that the user is a human and not a bot.
File Attachments
Allow your users to attach files. Supported file types include: jpg, jpeg, gif, txt, csv, pdf, doc, docx, xls, ppt, mp3, mp4, wav, ogg, aiff, & wma.
Email Lists
Create a list of potential form recipients so your customers can send questions to specific employees.
Date Picker
Include a date field which utilizes a datepicker widget to help your users select the right date for an appointment or scheduled service.